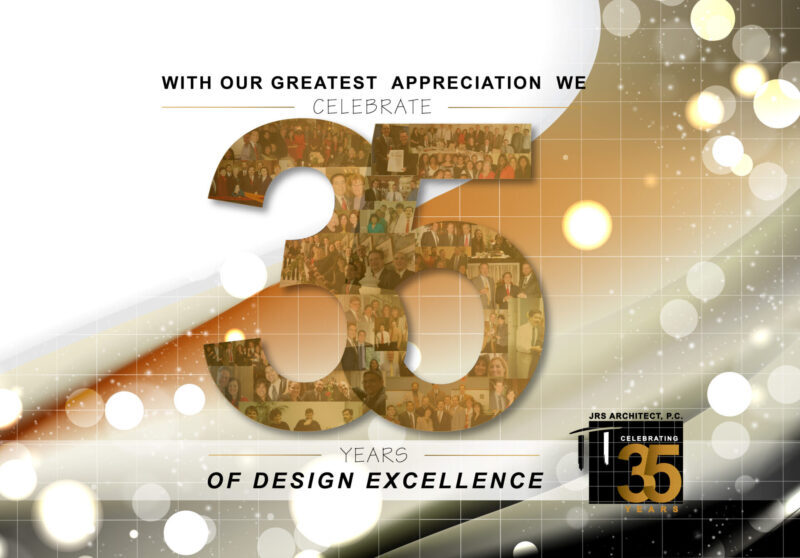 JRS is pleased to be celebrating our 35th anniversary, a credit to our talented, dedicated team and the continued support of our clients and partners. While the years have brought varied events, JRS continues to focus on our Mission while learning and adapting along the way. We thank you for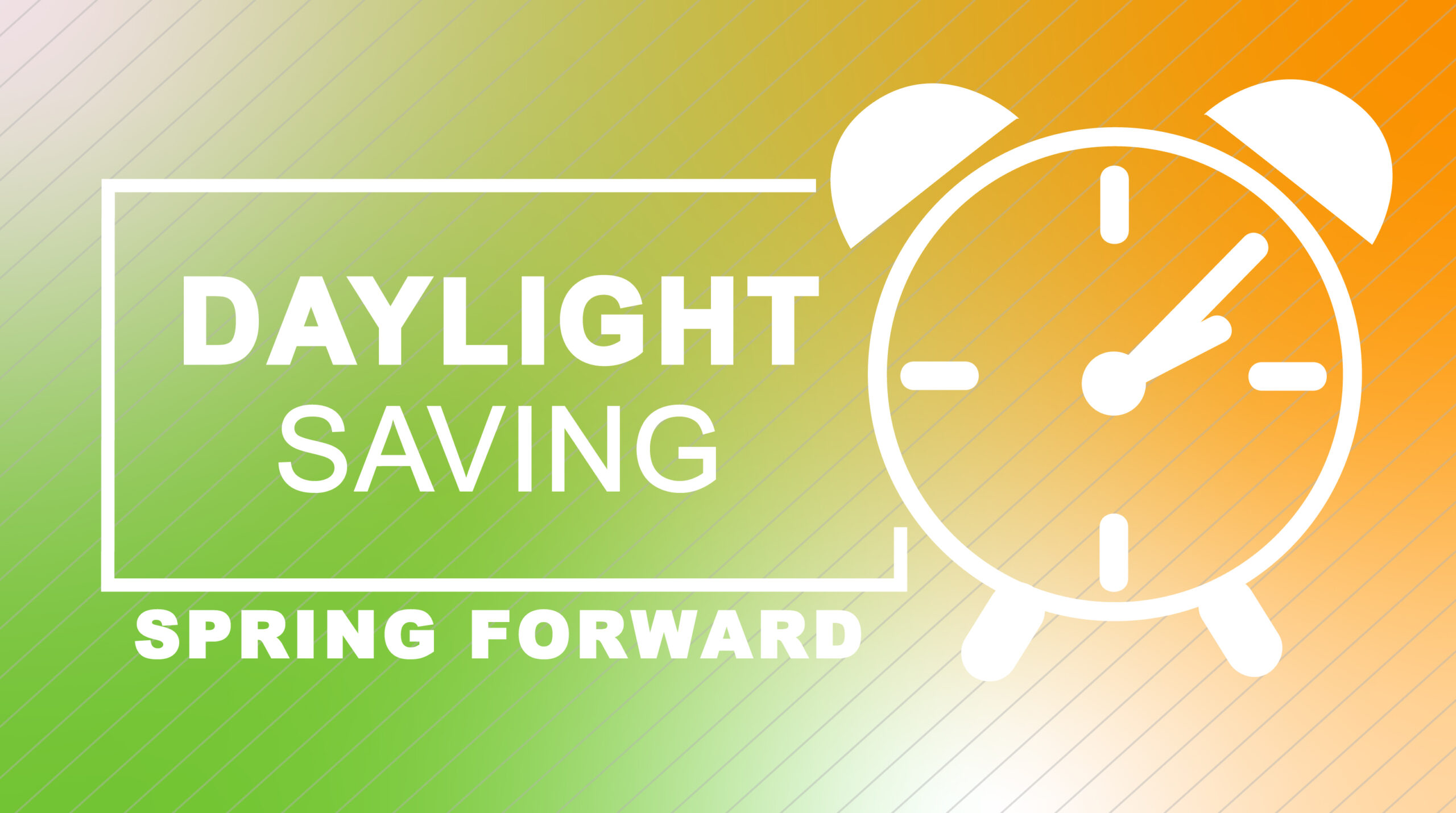 Friendly reminder from JRS Architect, P.C. thatDaylight Savings time begins at 2 a.m. March 14th, 2021. Here are few helpful tips for adjusting to the time change provided by one of our clients Catholic Health. To get up to date news about JRS Architect, P.C. subscribe to our email list and stay in touch!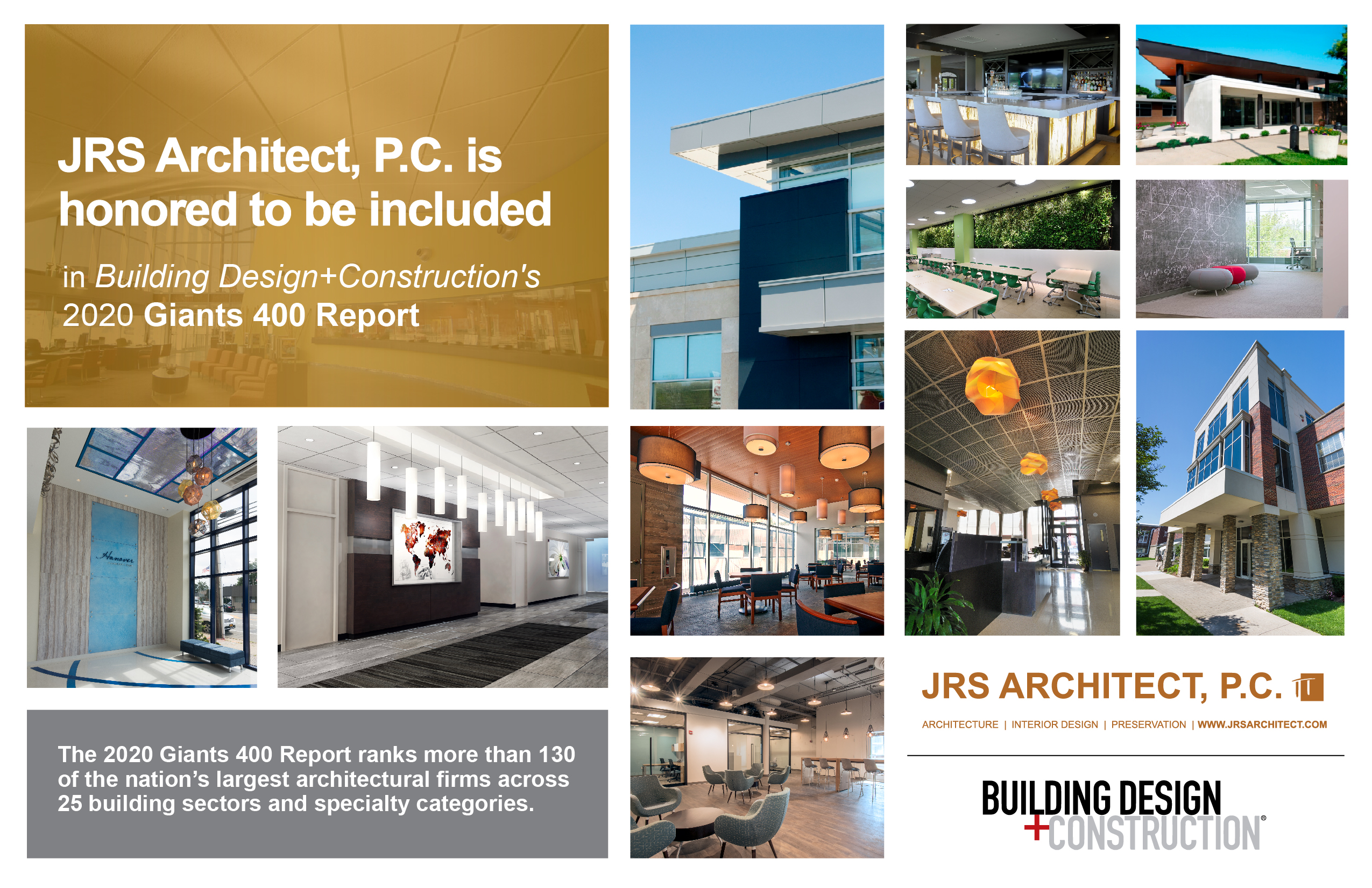 JRS Architect, P.C is honored to be included in Building Design+Construction's 2020 Giants 400 Report. The 2020 Giants 400 Report Ranks more than 130 of the nation's largest architectural firms across 25 building sectors and specialty categories.