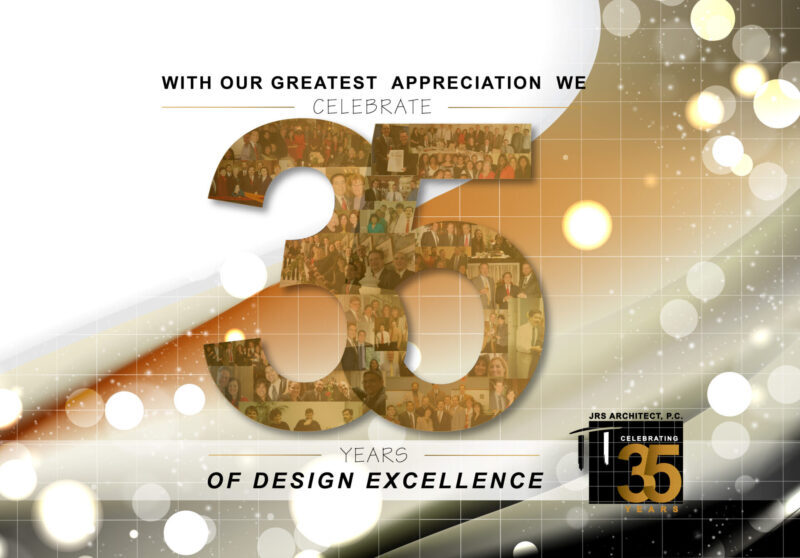 JRS is pleased to be celebrating our 35th anniversary, a credit to our talented, dedicated team and the continued support of our clients and partners. While the years have brought varied events, JRS continues to focus on our Mission while learning and adapting along the way. We thank you for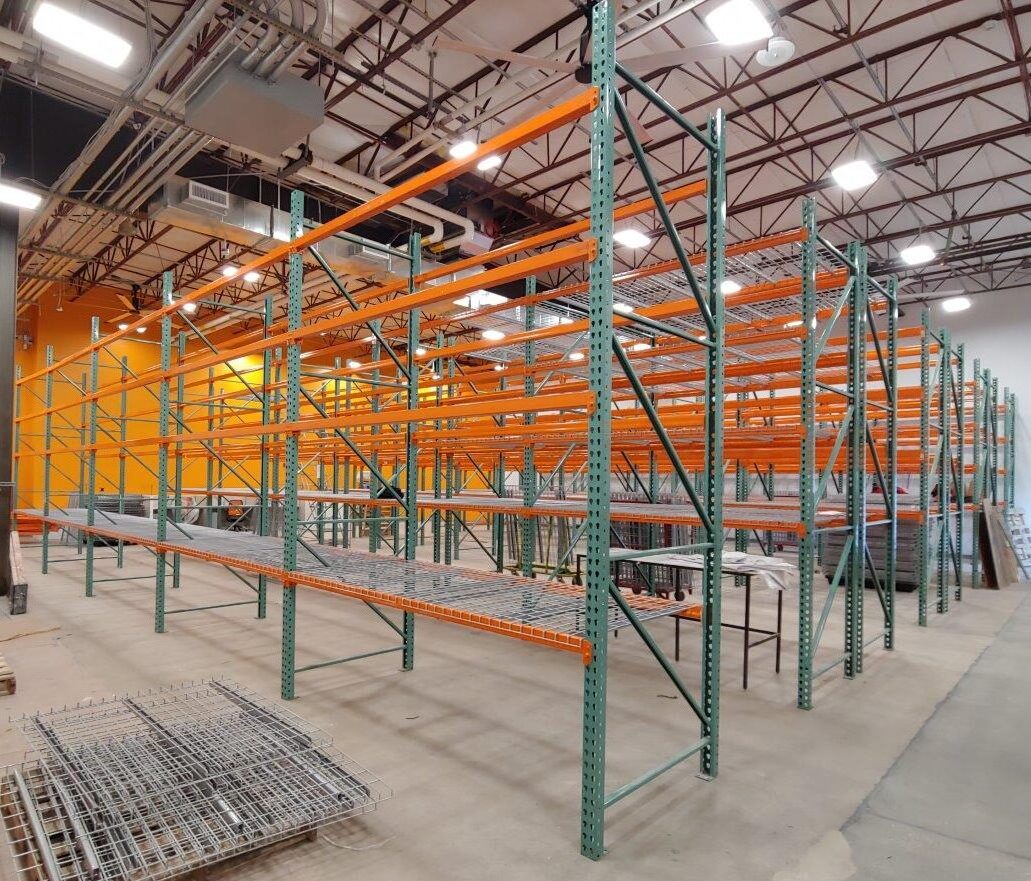 With the relocation of their headquarters and primary facility, CHEMRx tasked JRS to design and coordinate interior renovations to an existing 56,000 sf space. The new space encompassed their corporate offices and ancillary support spaces along with their primary Pharmacy Dispensary. This included an IV Room, Compounding Room, Narc/Control area

Christ Assembly of God Church - Franklin Square, NYWith its growing congregation, Christ Assembly of God has selected JRS to design its expanded and renovated sanctuary that more than doubles its seating capacity and provides for new programming space to support the church's growth. Recently started, the congregation looks forward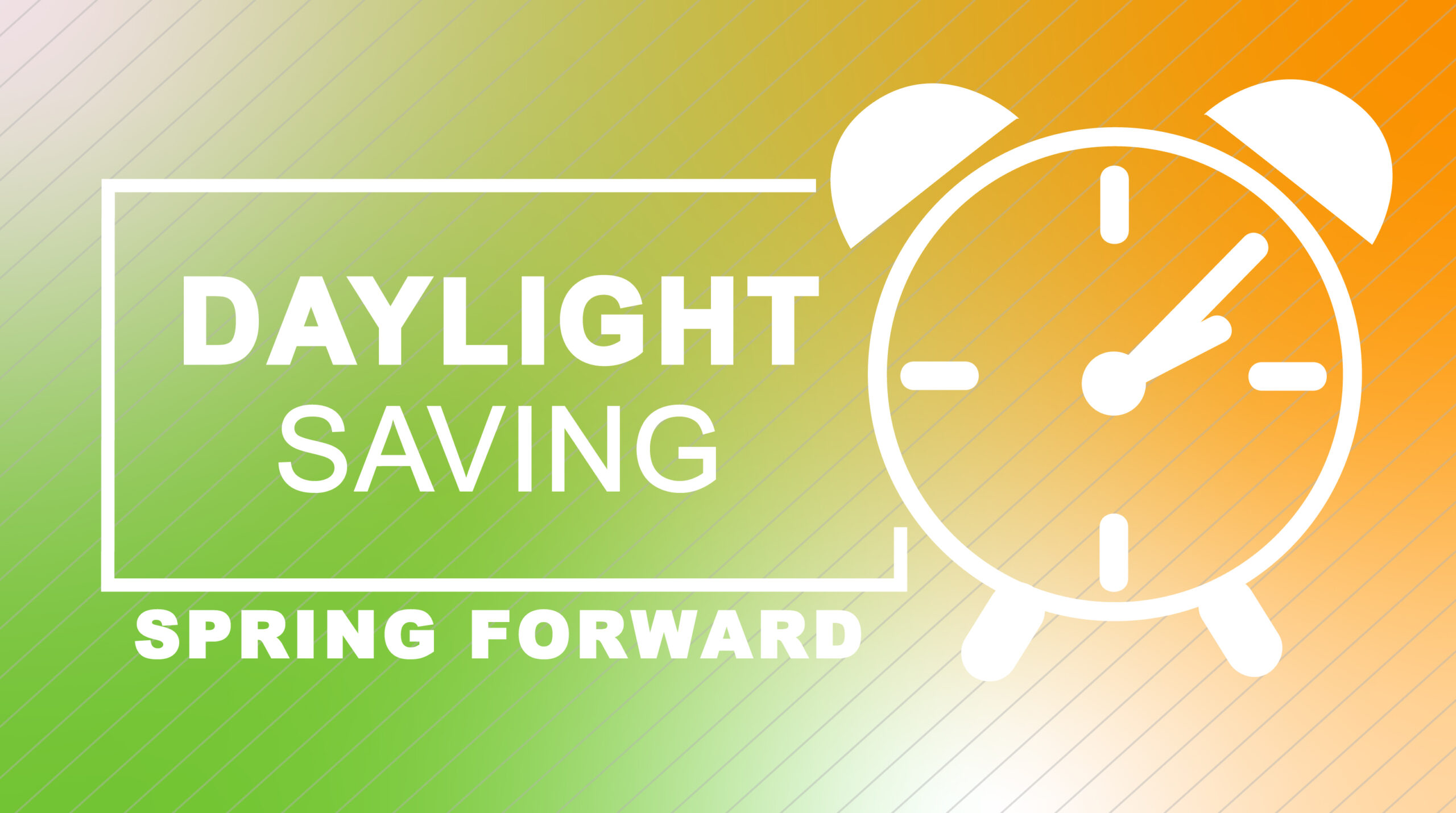 Friendly reminder from JRS Architect, P.C. thatDaylight Savings time begins at 2 a.m. March 14th, 2021. Here are few helpful tips for adjusting to the time change provided by one of our clients Catholic Health. To get up to date news about JRS Architect, P.C. subscribe to our email list and stay in touch!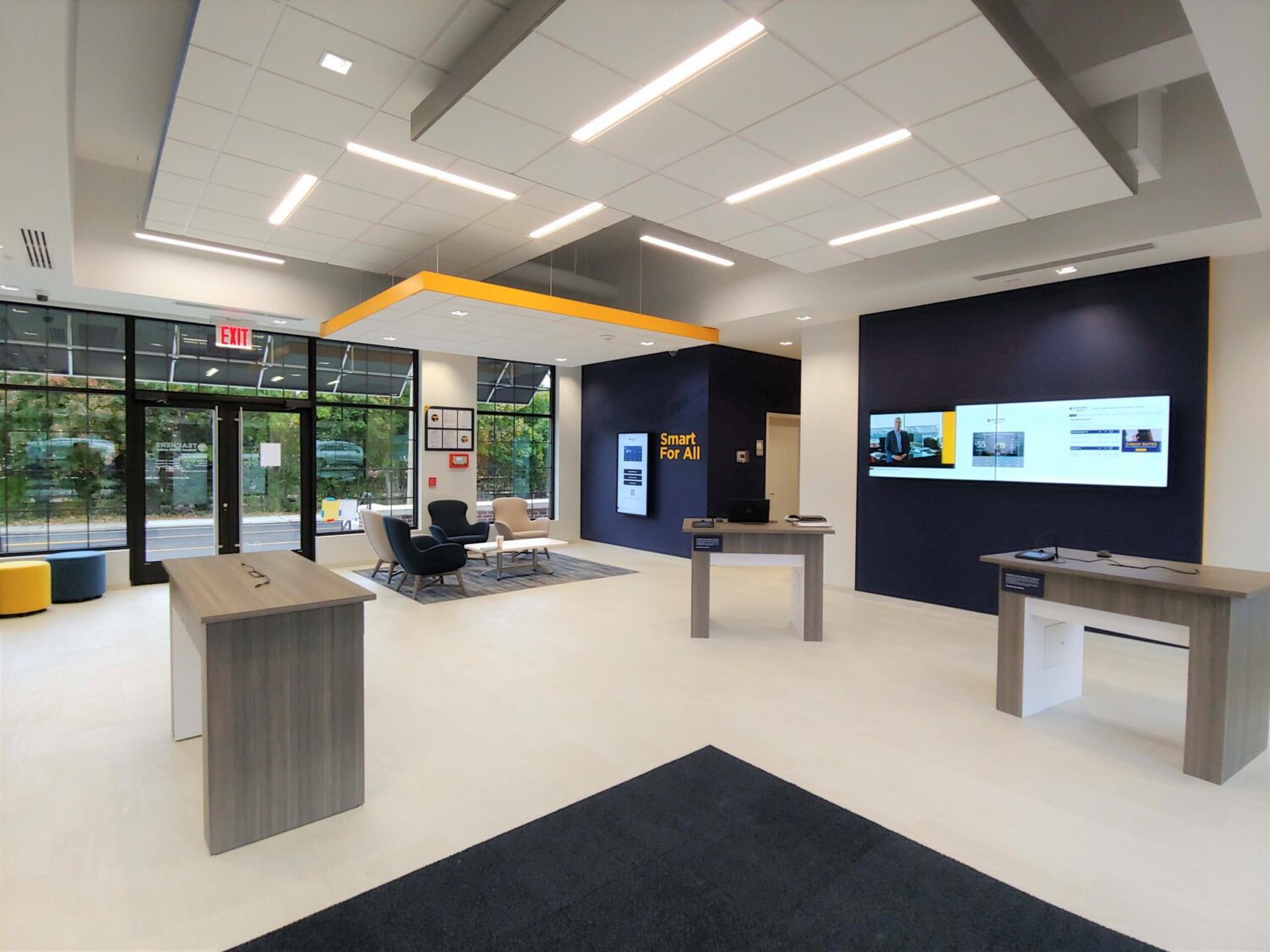 JRS is pleased to have partnered with Teachers Federal Credit Union to assist with modernizing their branch design by creating a prototype for future branch locations. The first branch utilizing this design was constructed in a new shopping center in Stony Brook, NY, and included all new finishes that incorporated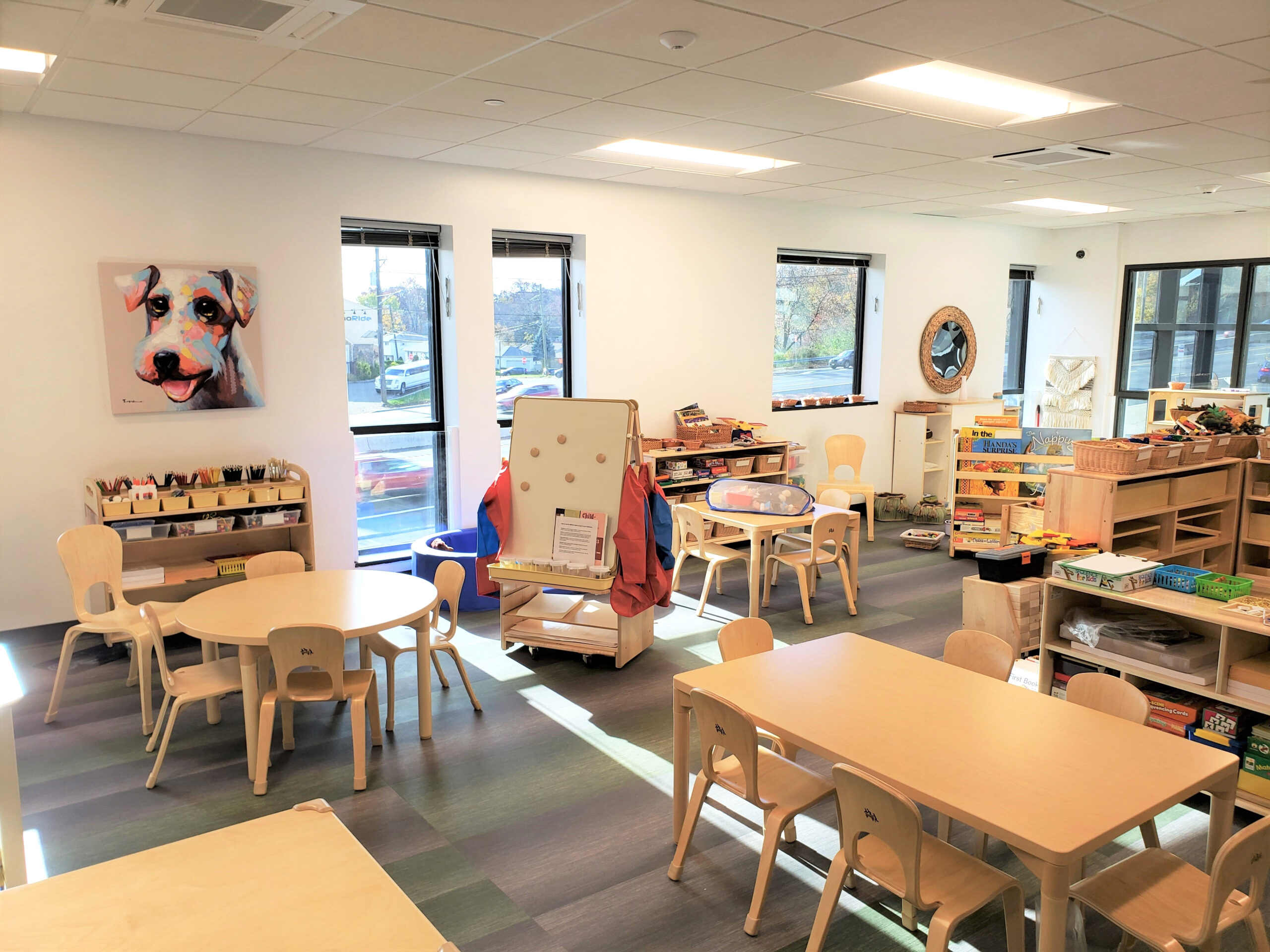 JRS is proud to have partnered with The Meadow's School on their recent relocation and expansion. Our devoted efforts to the development of this new 15,000 square foot facility focused on designing spaces for their unique programs which develop each child to their fullest potential.