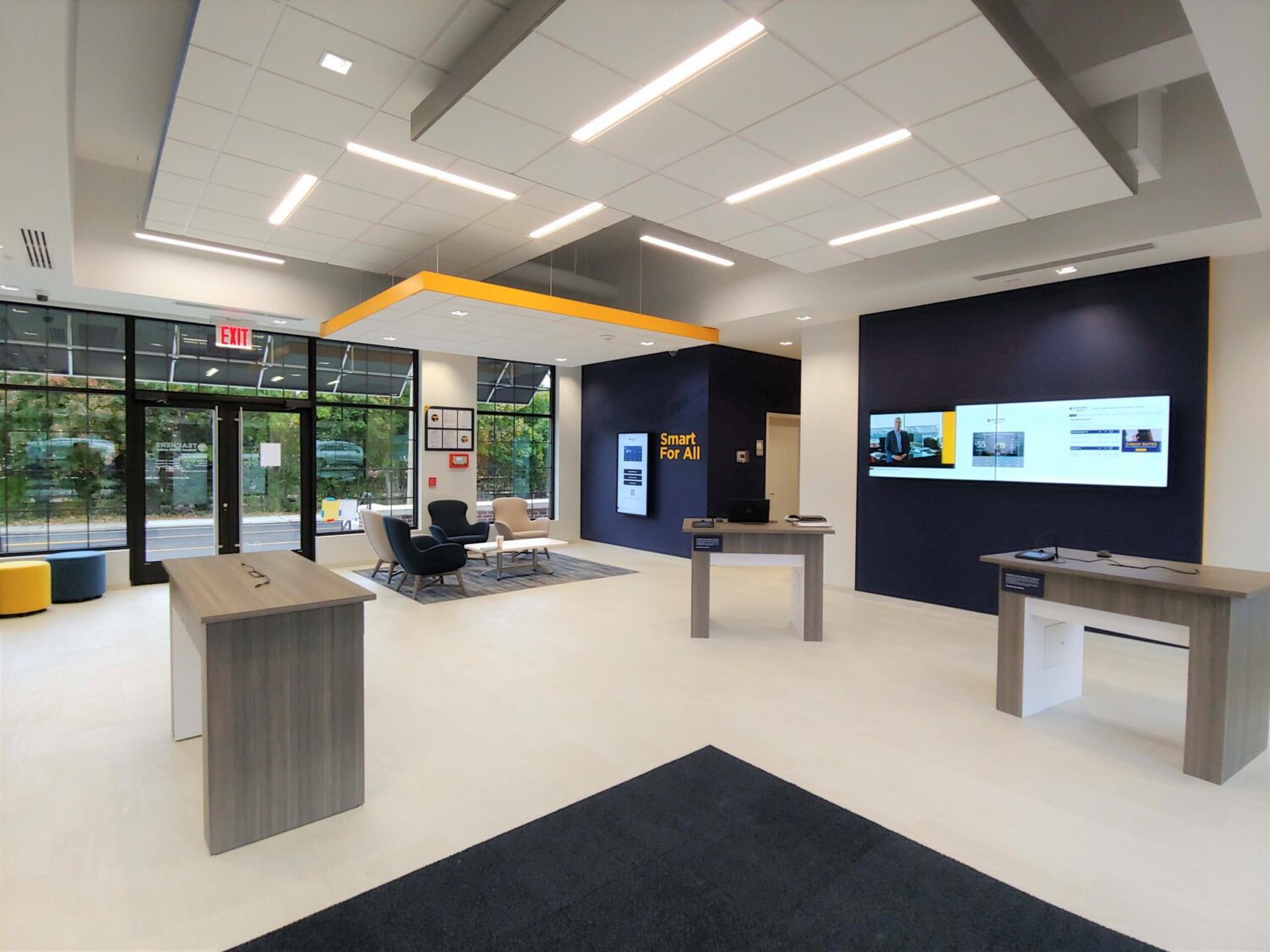 JRS is pleased to have partnered with Teachers Federal Credit Union to assist with modernizing their branch design by creating a prototype for future branch locations. The first branch utilizing this design was constructed in a new shopping center in Stony Brook, NY, and included all new finishes that incorporated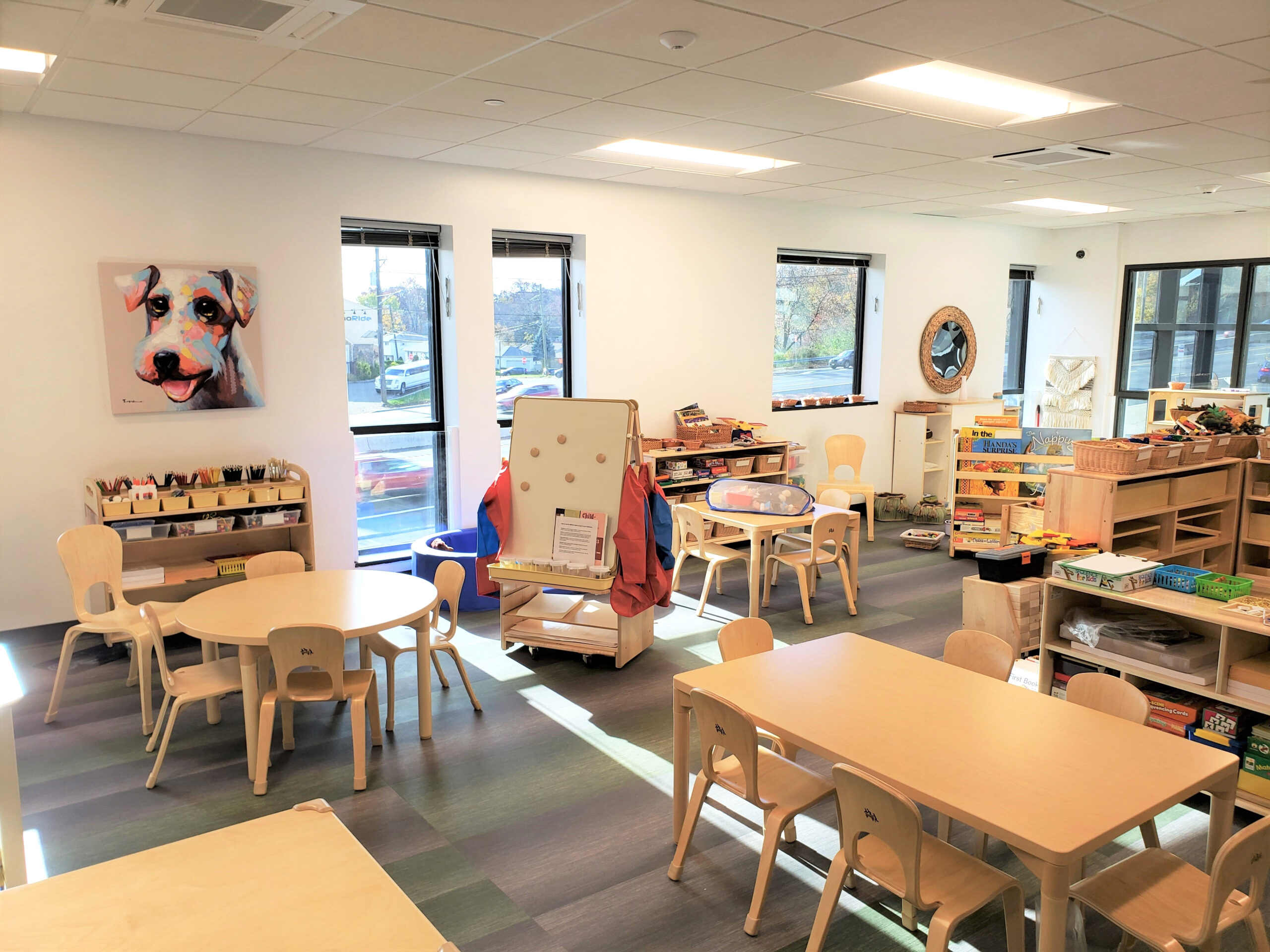 JRS is proud to have partnered with The Meadow's School on their recent relocation and expansion. Our devoted efforts to the development of this new 15,000 square foot facility focused on designing spaces for their unique programs which develop each child to their fullest potential.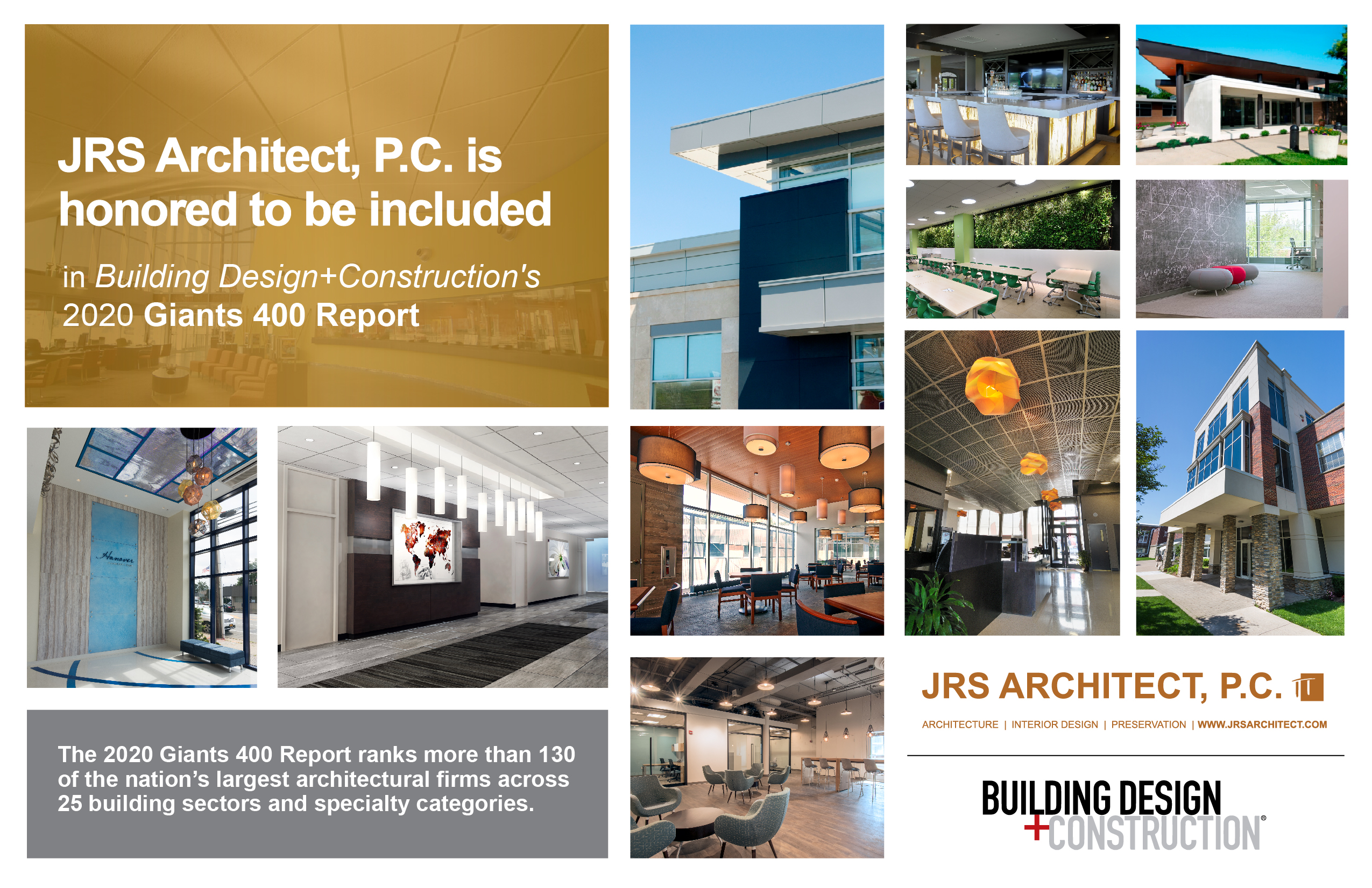 JRS Architect, P.C is honored to be included in Building Design+Construction's 2020 Giants 400 Report. The 2020 Giants 400 Report Ranks more than 130 of the nation's largest architectural firms across 25 building sectors and specialty categories.